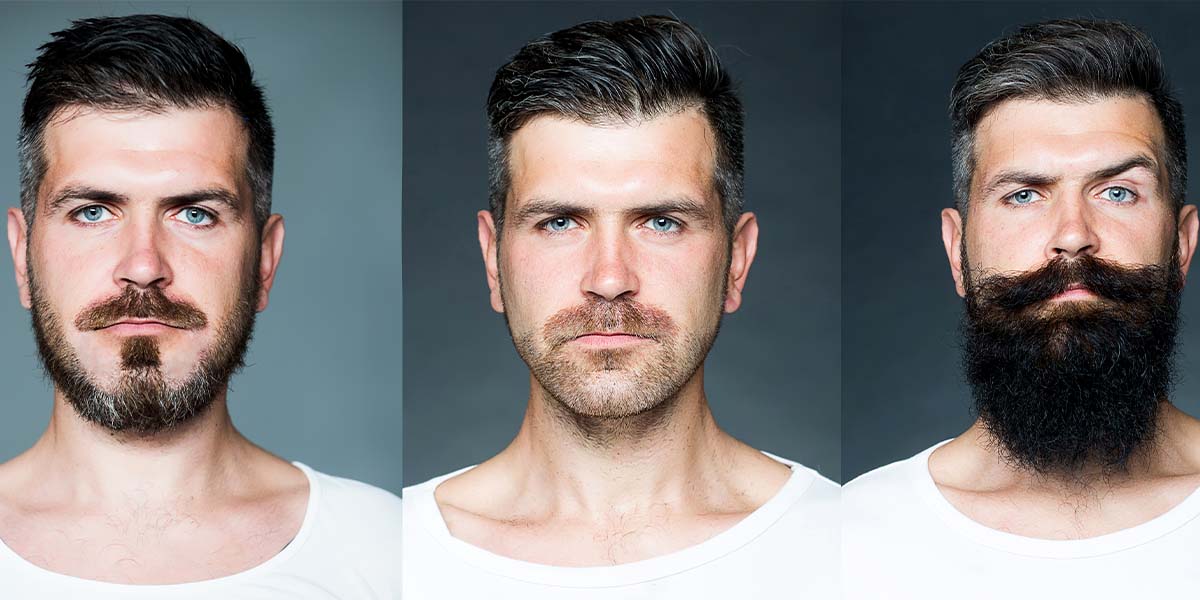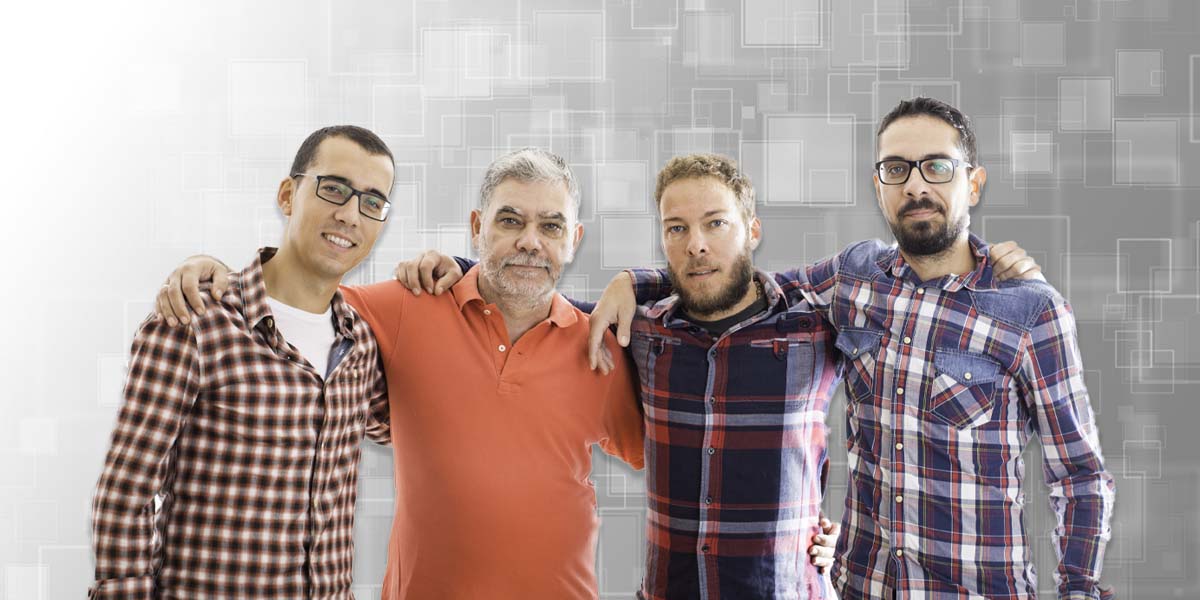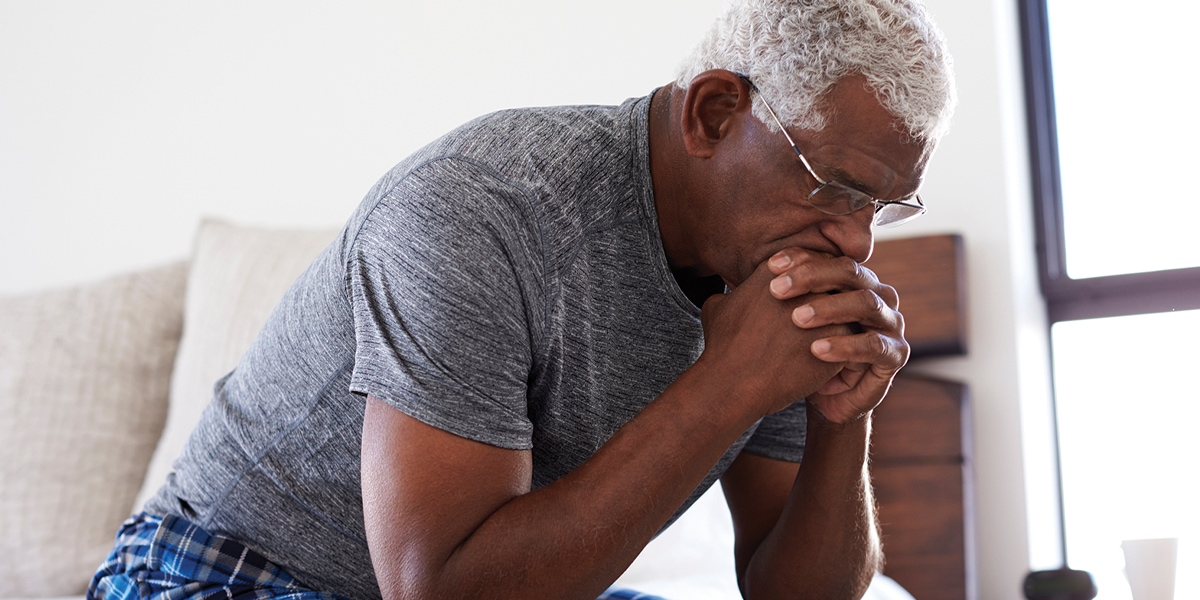 No Shave November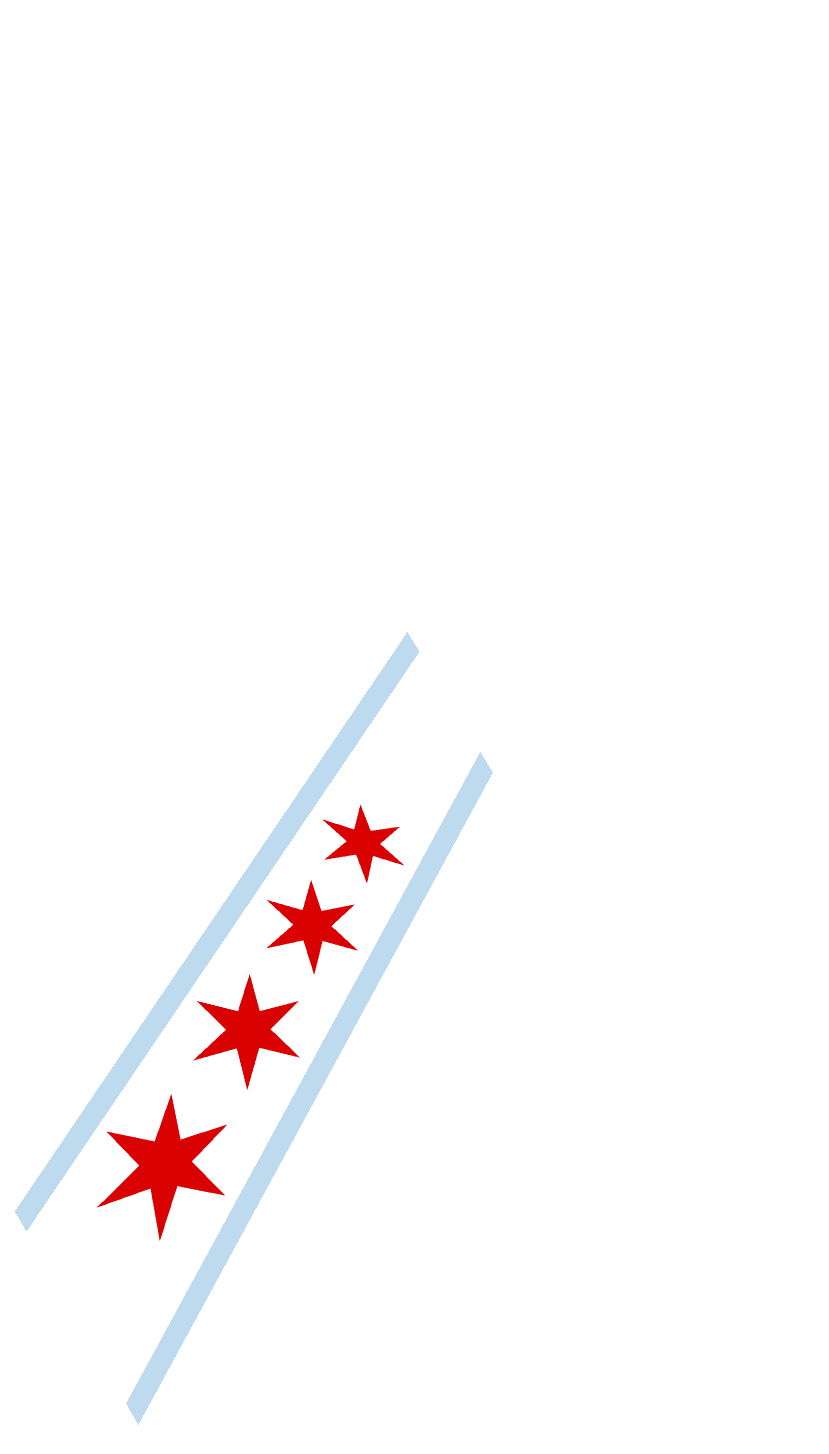 No Shave November Isn't an Excuse to be Lazy - It's About Creating Awareness for Prostate Cancer.
November is Nat'l Prostate Cancer Awareness Mo
November is National Prostate Cancer Awareness Month
Do You Know What Your PSA Level Is?
I Need to Schedule a Test
I Need More Information About Prostate Health
1 Out of 7 Men Will be Diagnosed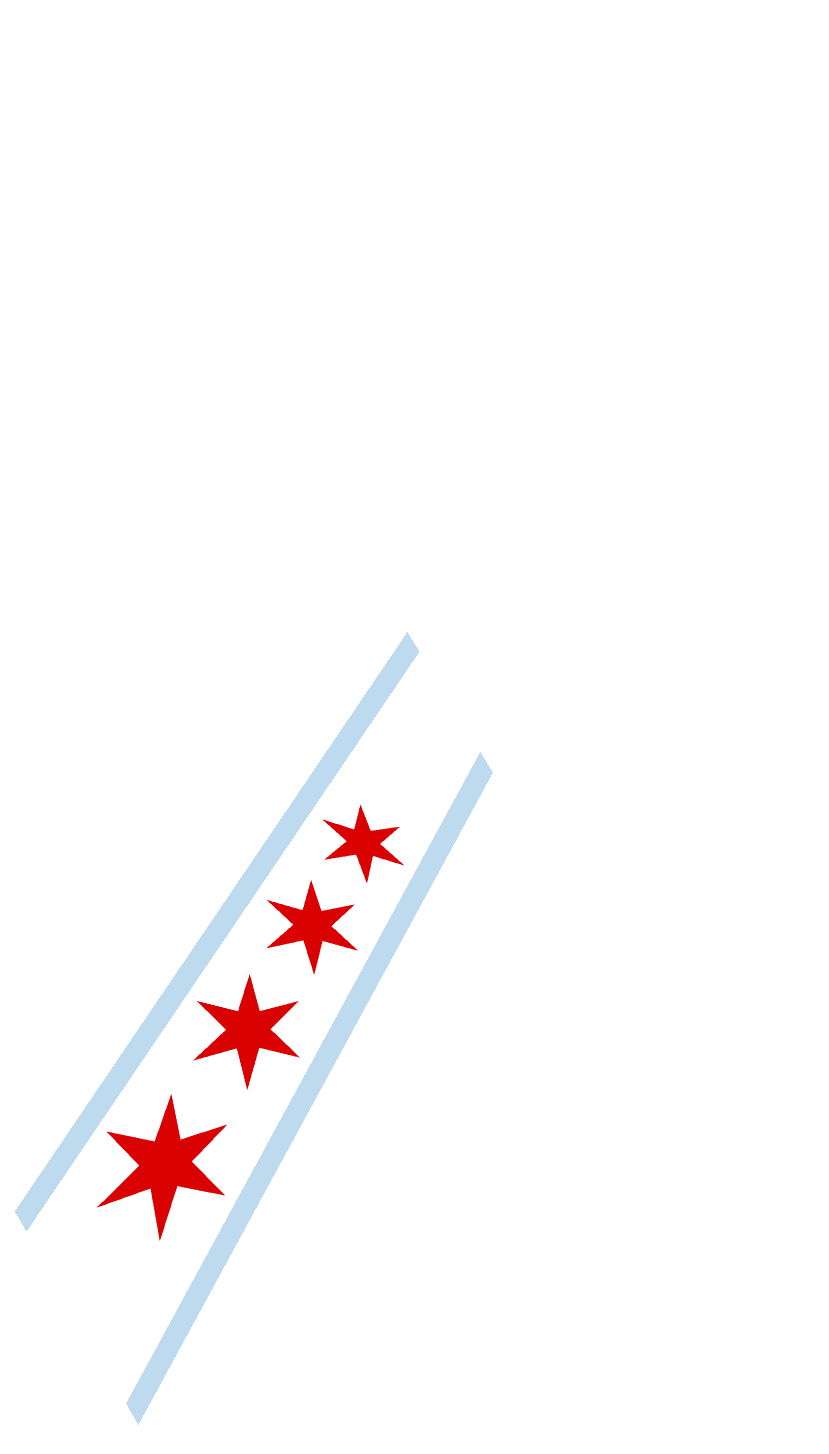 FACT: One in 7 Men Will be Diagnosed with Prostate Cancer in Their Lifetime.
FACT: Prostate Cancer is 100% Curable if Caught Early - and it CAN be caught early. WE CAN HELP.
Are You Recently Diagnosed?
Do You Need Treatment Options?
Do You Need a Support Group?
You Have A Lot Of Things In Your Life To Live For...
So Know Your Options About Treating AND BEATING Prostate Cancer​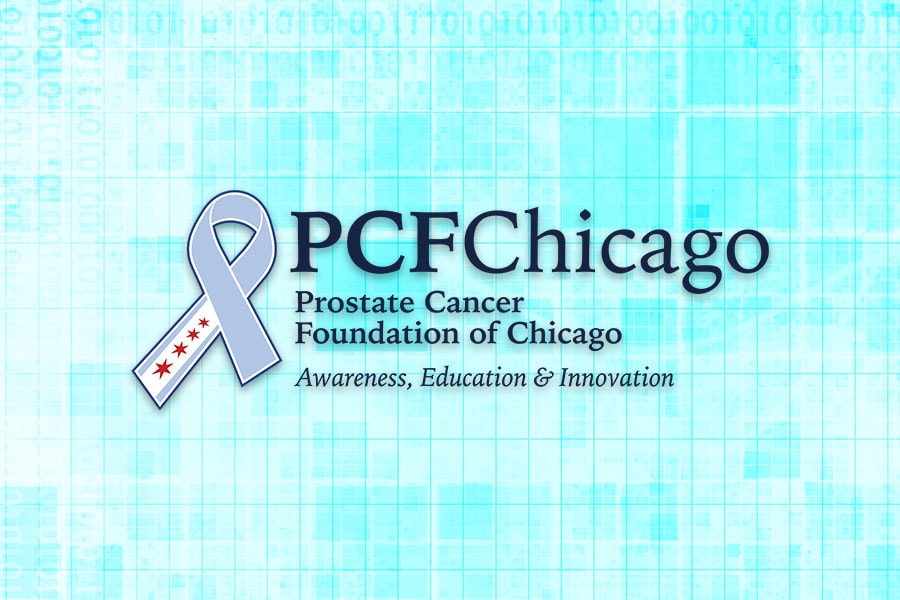 John Aguzino is a five-year alumni of prostate cancer, and a member of the PCFChicago Board of Directors. What the …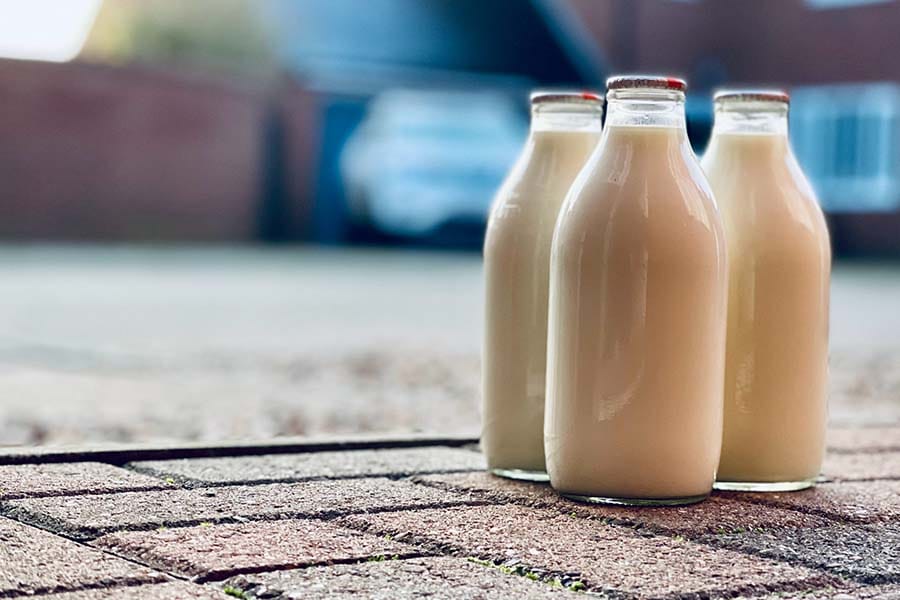 Researchers at the University of Iceland in Reykjavik performed a study on milk intake during puberty in men. The study …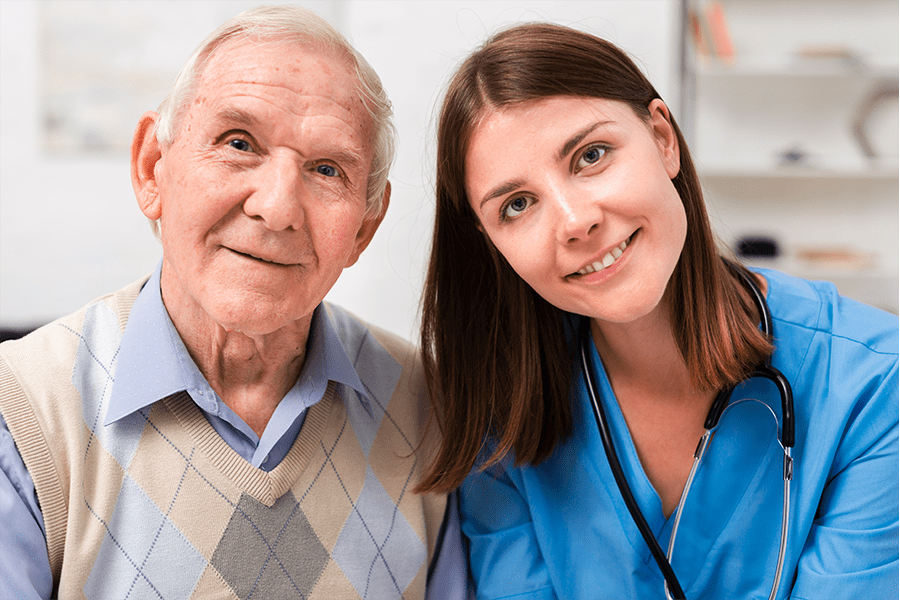 According to a new review of men with aggressive prostate cancer, hormone-targeted therapy cuts the overall risk of death. It …
We appreciate the generosity of our current major supporters: